Summit Contracting would like to share an incredible opportunity from The Energy Trust of Oregon
Please visit the link below or give us a call to see if your company qualifies to have your project funded.
Summit Contracting is a trusted Ally of The Energy Trust of Oregon and has successfully worked with this
Grant Program saving thousands of dollars for our customers.
For more information:


Portland, Oregon: 971-231-5758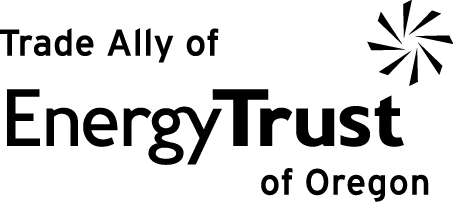 Summit Contracting, LLC is a Specialty Construction Company delivering exceptional value, innovation, performance and service. We're highly experienced in these specialized and challenging areas: Mechanical Insulation.

We are committed to exceeding expectations with an unwavering philosophy of quality, productivity, and safety being inseparable components to any job well done. Our experience helps protect your investments and your personnel.

Our employees are committed to building long-term relationships by bringing exceptional value to our customers. Summit Contracting is a company of Irex Contracting Group, a North American network of leading-edge, highly skilled and specialty-focused contractors.